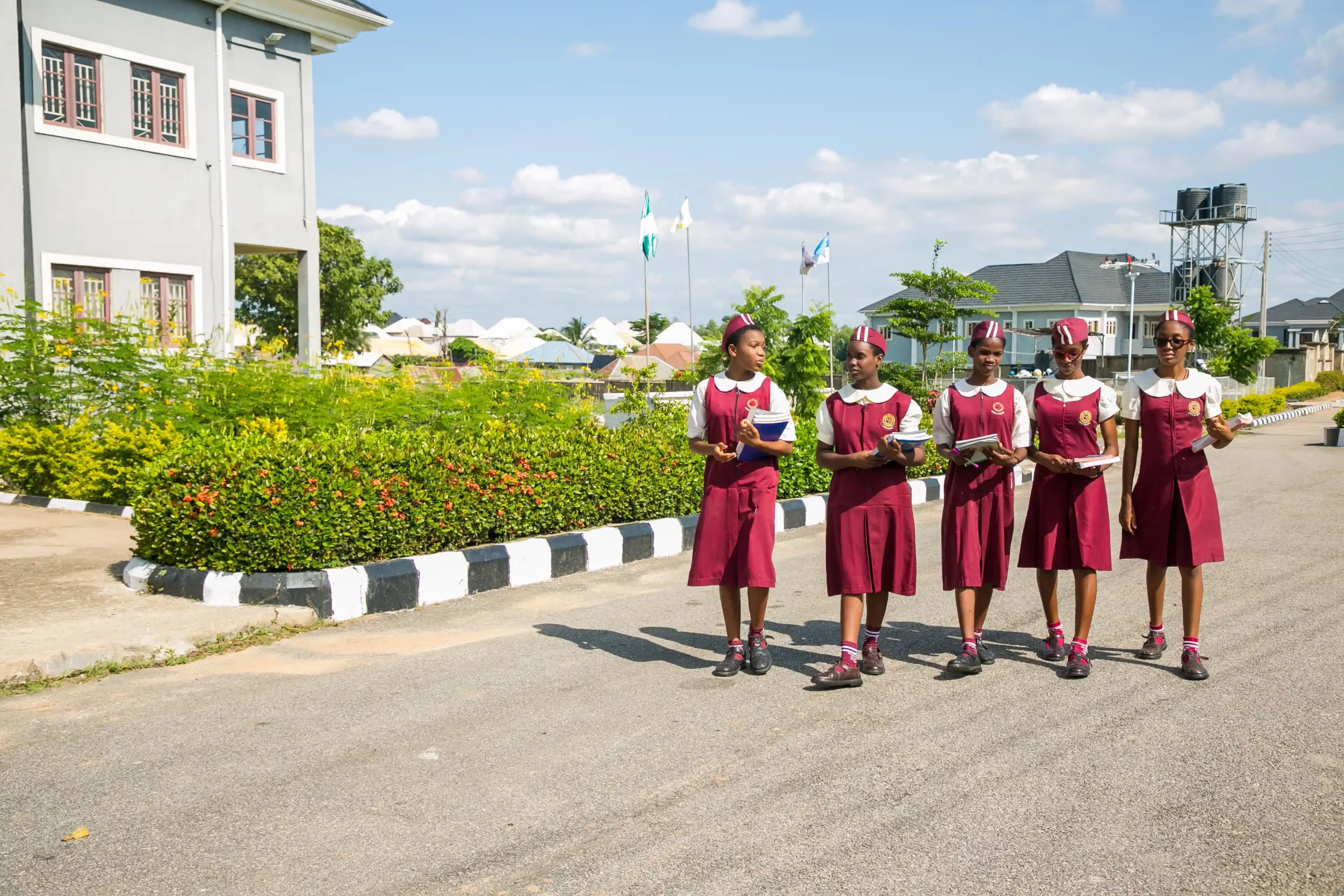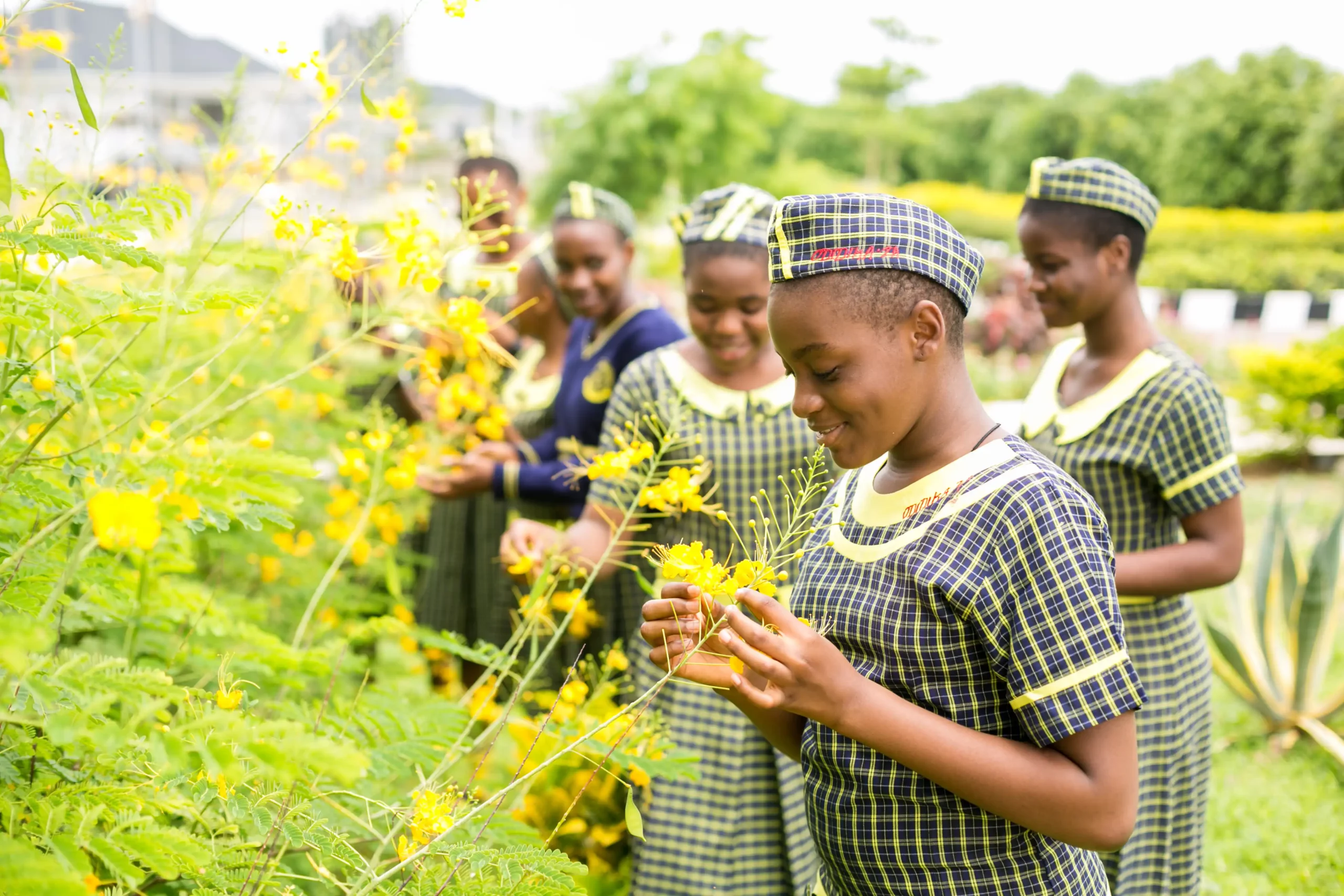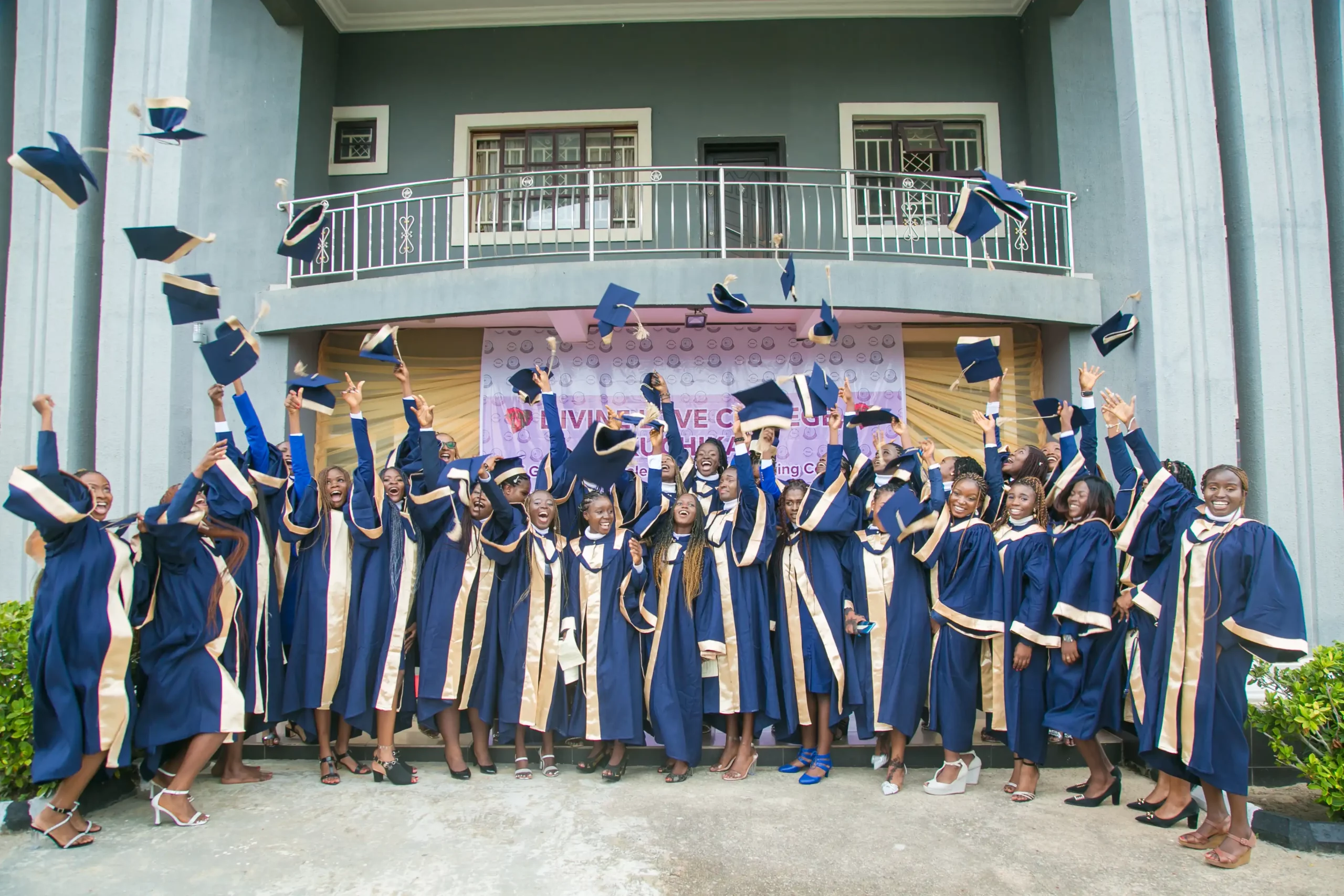 Welcome
Re-Modelling the Future!!
Care
Upholding a caring and friendly community with God as the enabler.
Our Values
Perseverance, Responsibility, Integrity, Care, Enthusiasm and Discipline.
Welcome To
DIVINE LOVE COLLEGE, KUCHIKAU
We're a unique education platform created to give the child a holistic upbringing, managed by the Daughters of Divine Love Congregations.
DLC, Kuchikau was born out of genuine concern for the holistic formation of the 'child' by the DDL congregation. Our central message is teach and mentor student to allow the Divine love find expression through them in their immediate world.
Our Mission
To provide quality education through commitment to excellent academic programmes and moral principles that makes a whole person.